Synop, a startup that makes a software platform for energy management of electric vehicles (EVs), announced that it has opened a new research and development center in Brooklyn, New York. 
The Synop Charge Lab, an interactive facility which will serve as an epicenter for interoperability testing spanning all chargers, telematics, and electric vehicles, opened on October 10 in the city's second-largest borough.
According to a company statement, the facility will be accessible to both Synop's team and collaborative partners. The lab offers an environment conducive to rapid product prototyping and live simulations of EV charging in authentic scenarios.
Synop works with commercial vehicle fleet operators as well as energy companies to provide an integrated system to manage EV charging, helping to spur EV adoption across the country.
"We decided to launch a physical space to help accelerate our innovation process alongside our partners," said Andrew Bledge, CTO and co-founder of Synop. "With EVs and chargers at our disposal, we can amass valuable data and help our customers in their integration journey."
In addition to helping commercial fleets transition to electric vehicles, Synop also provides artificial intelligence (AI) powered energy forecasting tools to help utility companies gain vast insights into how the transition to EVs will impact power grids.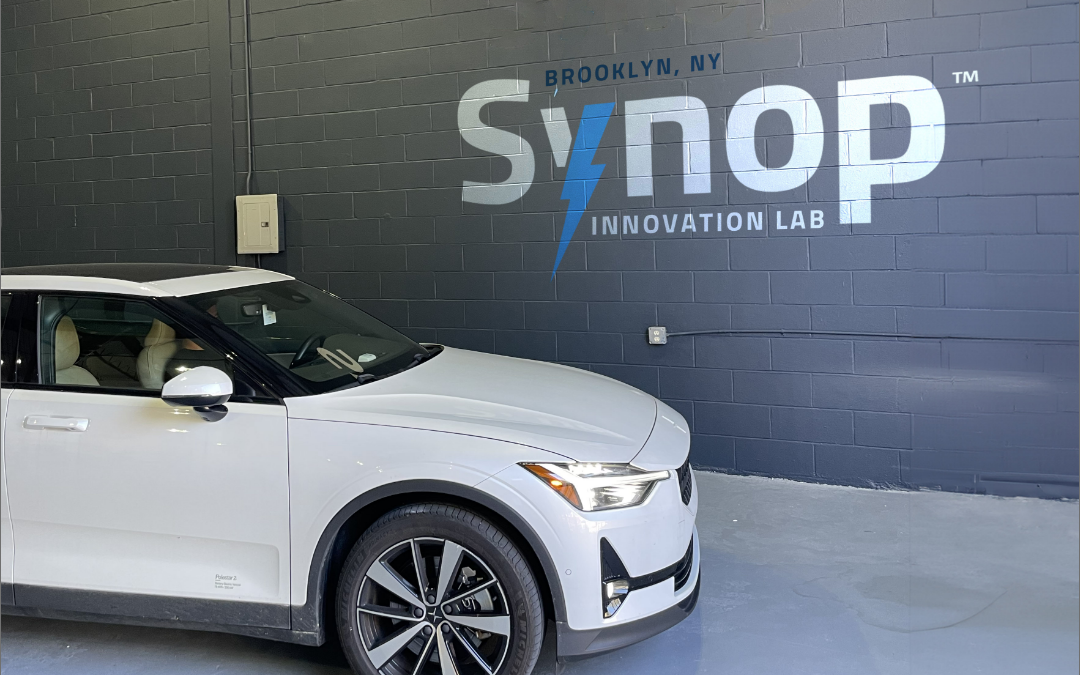 The same AI-powered platform also helps fleet managers to better understand their energy needs and predict operational and financial performance.
In an interview earlier this year with The EV Report, Synop CEO Gagan Dhillon said that the company has over 1,000 vehicles on the platform and they're working with school buses as well as commercial fleets, operating in 15 different states across the country.
The announcement comes amid a gargantuan push in New York to transition all of the city's vehicle fleet to zero-emission by 2035. Mayor Eric Adams announced in January the addition of 1,000 new electric vans to replace gasoline-powered vehicles in the city's fleet.
"Getting to introduce cutting-edge commercial EV innovation to New York underscores Synop's leadership in the EV fleet space," said Mark Braby, Synop's CCO. "We envision the Synop Charge Lab becoming an integral part of the Brooklyn community."