Wakeboard and boating company Moomba Boats has been recognized by the National Marine Manufacturers Association (NMMA) in its Customer Satisfaction Index Award for the 18th year in a row.
The annual CSI award, presented by the NMMA, honors boat and engine manufacturers for customer satisfaction. The winners are looked to go the extra mile in delivering product quality and service to customers.
Since 2001, the NMMA CSI program has been providing industry benchmarking data for boat, engine, and dealer comparisons.
Over 175,000 customers are surveys in the initiative to identify the winner.
Moomba Boats provides high-quality boats that are easy to use and accessible, and has become the go-to choice for both beginners and experienced boaters.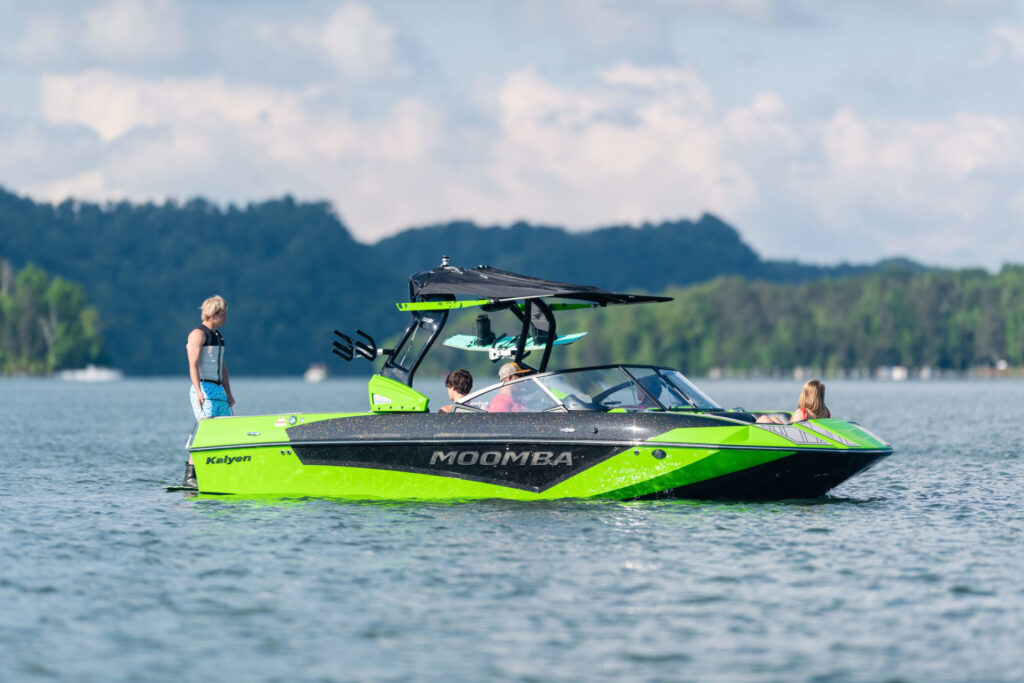 "At Moomba Boats, we do not just make boats; we create epic experiences," said Adam Higson, Marketing Manager for Moomba Boats.
"This award is a testament to our commitment to pushing boundaries and delivering an unmatched boating experience. We are proud to have received the most CSI awards in our segment and will continue to offer the best customer service and take adventures on the water to new heights," added the executive.
Founded in the 1990s, Moomba Boats is dedicated to providing high-quality boats designed for both fun and performance on the water. The company's name is an aboriginal word that means "let's get together and have fun".