trackd, a cybersecurity startup that automates vulnerability remediation, announced today it has raised over $3 million USD in funding from investors Flybridge, Lerer Hippeau, SaaS Ventures, and Expa.
The investor group is comprised of some of the most prominent VCs in New York, Boston, and Silicon Valley.
trackd's patch management platform automates vulnerability remediation without the fear of disruption, which is the #1 reason given by operators for challenges in patching.
"Innovation in vulnerability management has been scarce over the past decade, and trackd is blowing up that narrative with a solution that we believe can have a material impact on remediation timeframes," said Geoff Gilton SVP, Technology at Service Credit Union, which uses the product.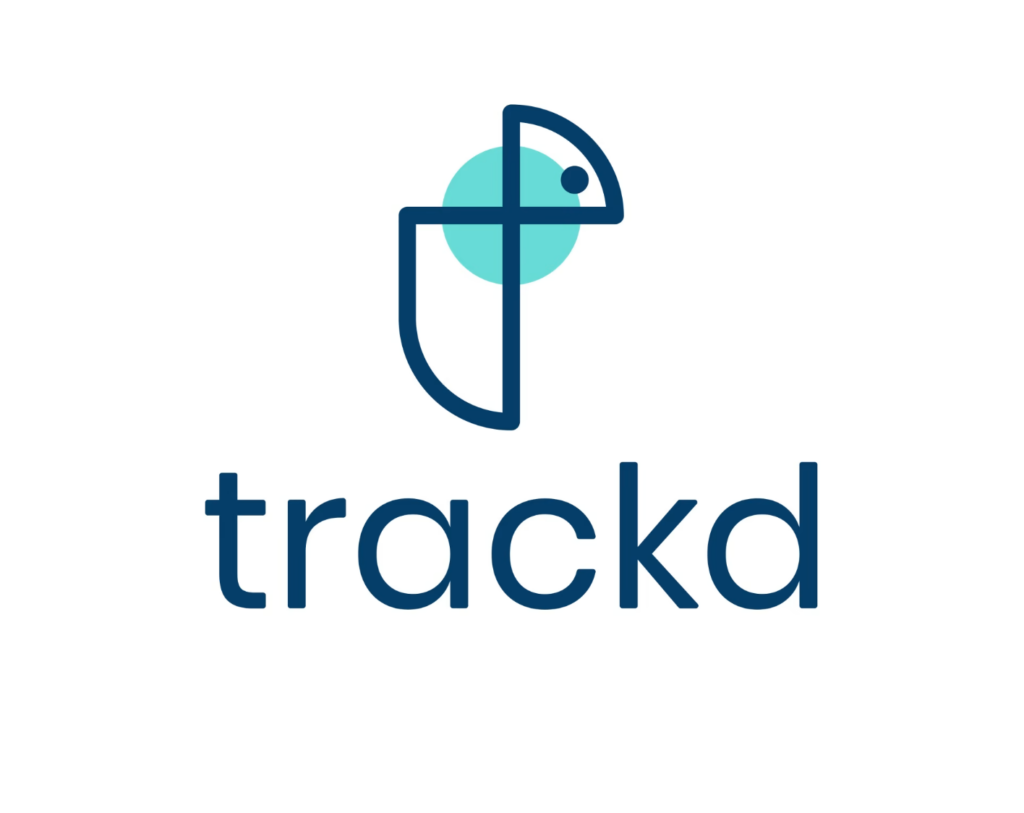 trackd's patch management platform recognizes patches applied by its users, anonymizes its data, and makes it available in real-time to all other users on the platform.
"The dirty little secret in the vulnerability remediation community is that fear of disruption due to patching is largely a psychological remnant of the early days when patching broke things frequently, and, at times, catastrophically," said Mike Starr, CEO of trackd.
"Times have changed, and only a very small percentage of patches cause disruption, but that perception and fear is difficult to overcome, so trackd's one-of-a-kind patching experience data at the heart of our platform is built to overcome what is, fundamentally, a human nature challenge," added the founder.