The GTR Africa 2023 summit is returning to London for its annual event.
Taking place on November 8th, the conference will connect 50+ speakers and 20+ exhibitors to more than 400 delegates. GTR Africa is aimed at helping thousands learn more about the latest developments in trade and commodities, ECA and infrastructure finance, sustainable development, and fintech innovations.
This year's event will be hosted at etc.venues County Hall, with sponsors of the event including Crescite, Afreximbank (African Export–Import Bank), Investec, RMB, Rabsa, Standard Chartered, and more.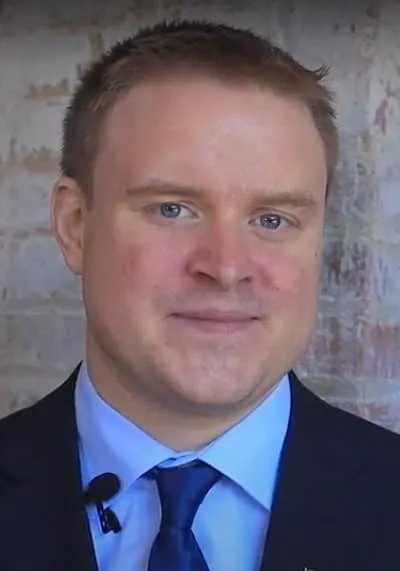 Recognized as one of the leading London-based trade finance gatherings for Africa-focused corporates and financiers, attendees will have the opportunity to connect with all corners of the market, from local and international banks to multinational corporations and SMEs, independent financiers, commodity brokers and traders, and consultants, ECAs, and multilaterals.
Key topics will include discussions on Africa trade and macro trends, ECA and infrastructure finance, intra-African trade and capacity building, soft commodities and value-chains, digitising African trade and business, and financing the 'S' in 'ESG'.
Founded in 2002, Global Trade Review (GTR) is an independent publishing and events company, offering a one-stop shop of news, events and services for companies and individuals involved in global trade.
To learn more visit here.