RiseKit, a US-based startup focused on changing the ways companies source untapped and diverse talent, announced this week it has raised $4.75M in funding.
Based in Chicago, the company looks to provide every job seeker access to a career path, irregardless of the person's social capital, zip code, or past circumstance.
The company's software connects individuals from underserved communities with employment opportunities and training programs. Additionally, RiseKit helps nonprofits, employers, government systems, and community foundations to find these candidates.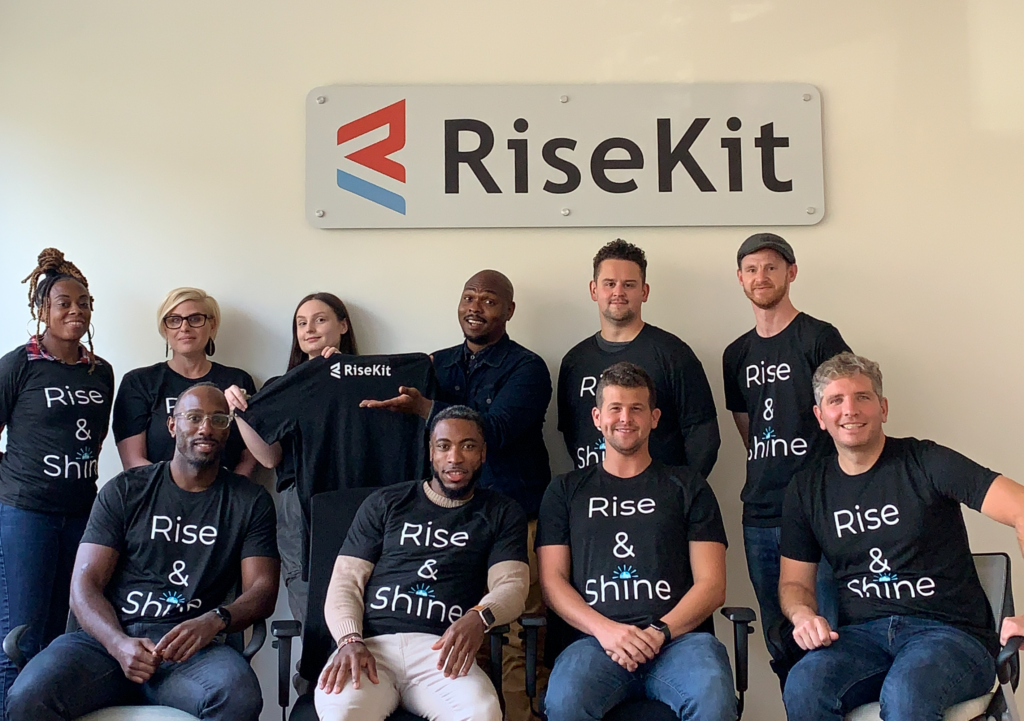 Investors in the funding round include Muditā VP, Stand Together Ventures Lab, Sylvie Légère, Steve Sarowitz, Thad Wong, Tom Gimbel, Ryan Daube, Scott Kallick, Verte Opportunity Zone Fund, and Prota Ventures.
Said Matt Strauss, who leads of RiseKit, "We must include untapped, under-represented, diverse, and overlooked talent in our workforce to help people overcome poverty. But it's costly for companies to do that since 100 million people don't use LinkedIn or Indeed but instead utilize community organizations to gain employment."
"We've found that corporations can only partner with five to 50 community organizations, while there are over 200,000 that they can source from in the US."
To learn more visit: www.risekit.co.