During the pandemic, a surge in the use of retail investment platforms like Robinhood helped familiarize the public with fractional investing, the process of buying small shares or fractions of shares in an asset such as a stock or property.
In recent years, technology which facilitates fractional investing in real estate has become more popular.
Last week, Germán Rimoldi, a Miami-based entrepreneur, launched Foothold, a real estate crowdfunding platform for investing in unique hotels and glamping spaces. The company's website boasts exquisite, glass-walled glamping properties in Patagonia, Argentina in which ordinary people can invest and receive returns on short term rental gains.
The company aims to help real estate developers raise capital for short-term rental development projects, while also lowering the bar of access for people who wish to invest in property.

"Our long-term vision is to create a solution to help real estate developers and architects in securing funding to turn their visions into reality. We collaborate with them to create unique short-term rentals with the potential to captivate Airbnb users," said Rimoldi.
Foothold aims to help more people get on the property ladder by allowing individuals to quickly invest in short-term vacation properties with hundreds — instead of hundreds of thousands — of dollars.
Investors can receive exclusive access to hotels and glamping spaces with unique architectural designs at a significantly discounted rate. At the same time, developers and architects can crowdsource funding for their projects, according to a company statement.
The company is SEC compliant and its filing with the regulatory body is available on its website.
This makes it possible for both accredited and non-accredited investors to purchase equity through Foothold's property offerings in a secure and seamless process. Individual investors make a direct purchase through Foothold's LLC which makes them eligible to receive quarterly payouts from booking income, any appreciations in property value and access to discounted vacations.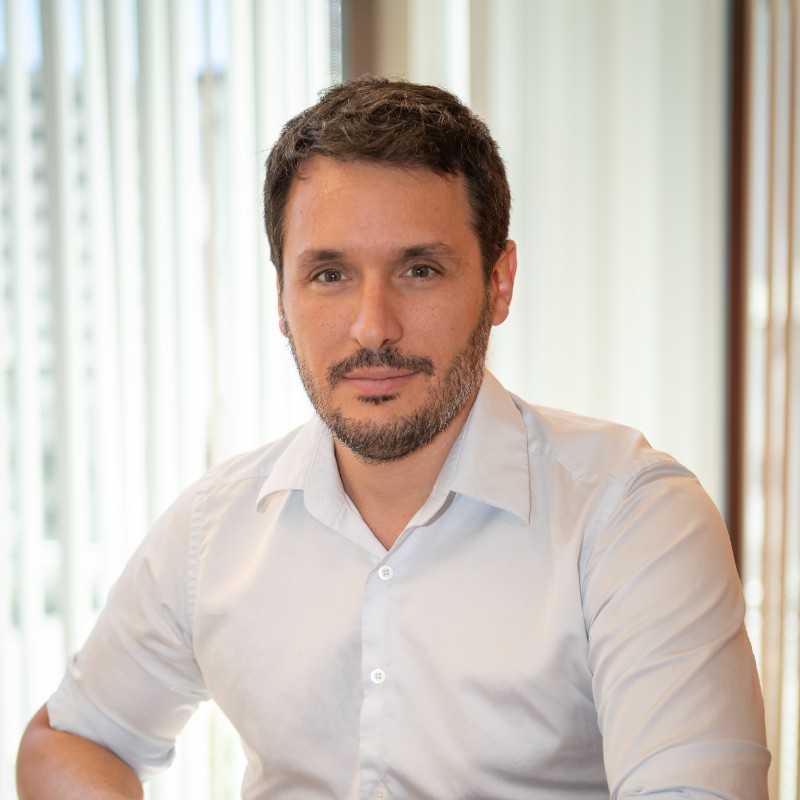 The global short-term rental market is currently valued at $109 billion and boasts a compound annual growth rate of 11.2% until 2030.
Fractional investment in real estate isn't entirely new. Companies such as Arrived, Fundrise, LoftyAI, Landa and others offer a range of different investment opportunities from commercial to residential real estate.
Foothold sets itself apart for its focus on vacation rentals as well as unique properties (e.g. picturesque glamping sites in Patagonia). The company also plans an expansion into the United States in 2024.
Foothold's founder, Rimoldi, is originally from Argentina, and was one of the original founders of Latin America's first carsharing app, Arriendas, back in 2012.