Healthtech startup Itiliti Health, which supports payers in streamlining their prior authorization (PA) processes, has announced that Jeb Dunkelberger, CEO of Promise Health Plan, has joined its Board of Directors.
Jeb's healthcare industry experience draws from over 15 years leading health insurance enterprises, in addition to being an Amazon best selling author and guest lecturer for universities.
Promise Health Plan, of which he leads, includes multiple subsidiary businesses related to health insurance and employer-related services. He was earlier the CEO of Sutter Health | Aetna, which is a provider-sponsored insurance enterprise.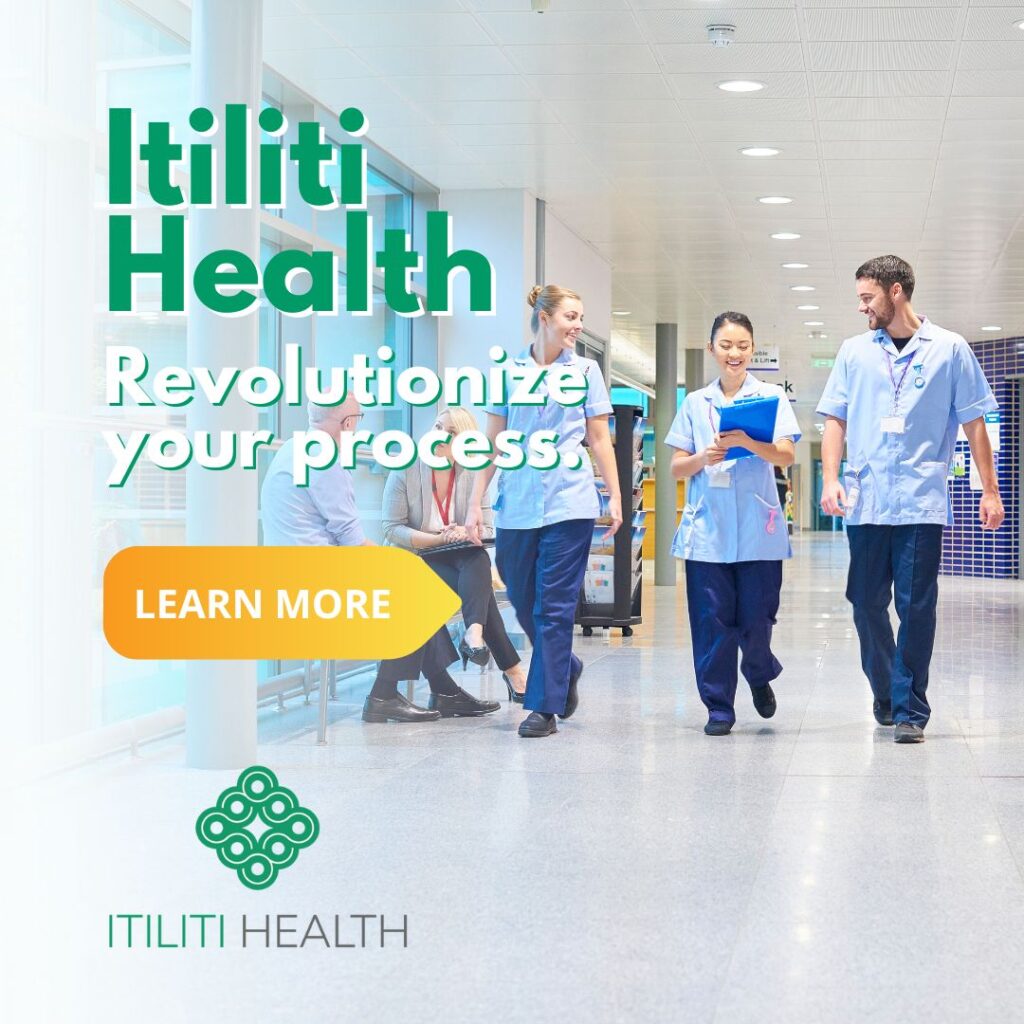 Itiliti Health is a startup providing payer solutions that streamline the PA process. Its PA Checkpoint solution was started alongside Blue Cross Blue Shield of Minnesota and assists health plans reduce costs by eliminating hundreds of thousands of unnecessary calls and submissions, while PA Complete, to be released in phases, is looking automate prior authorization adjudication using Artificial Intelligence and NLP.
Said Jeb, "If I've learned anything about successful outcomes it's easily all tied to the team, the product, and the timing of the offering. This is a fantastic team at Itiliti Health that is hyper-focused on impacting one of the largest driving forces impacting provider and patient satisfaction and efficiency."
"The timing couldn't be better with higher clinician turnover than anytime in recent history. I'm honored to join its Board of Directors and to work alongside a team that is committed to evolving the current state and delivering tangible value for insurers, providers, and most importantly, patients," added the executive.
"I'm really delighted to welcome Jeb Dunkelberger to Itiliti Health's board," said Michael Lunzar, CEO of Itiliti Health. "Jeb brings to our company almost 2 decades of executive experience in the healthcare technology and insurance industry. His experience in leading global organizations of scale will be a welcome addition."